Staycation 2016
We had such a great time last year so we are doing it again. What could be better than an entire weekend designing and building a major project. You get to hang-out with some really great folks and get all of the individual attention you need.
Good fun, good friends, and lots of color!
we are doing it again in September!
For this years event, we featured a very interesting menu of collage projects designed by Laura Heine. Many had a chance to see her work at the "Road to California" show in January. Several of you raved about it, so we thought it would be fun to make one of her collages. To set this up, both Barb and Roz created one of her designs. They came out looking really great as you can see for yourself below. Roz has taken a class from Laura so she is a great mentor on these projects.
HERE IS A SLIDE SHOW OF THE WORKSHOPS
JUNE and SEPTEMBER WORKSHOP

Pick a pattern and select your fabrics. Meals, snacks, lots of encouragement, and all the help you need are included in the Stay-cation weekend. We hold the event in a location near our store so that you can purchase patterns and any material you may need during the workshop.
Workshop Details
Goodies: Lunch and Snacks are catered
Time:
Friday - 1:00 pm to 5:00 pm
Saturday - 9:00 pm to 5:00 pm
Sunday - 10:00 pm to 4:00 pm
Fee: $250; a refundable deposit of $50 will hold your place until May 30th.
HERE SOme of the patterns
you can choose for your collage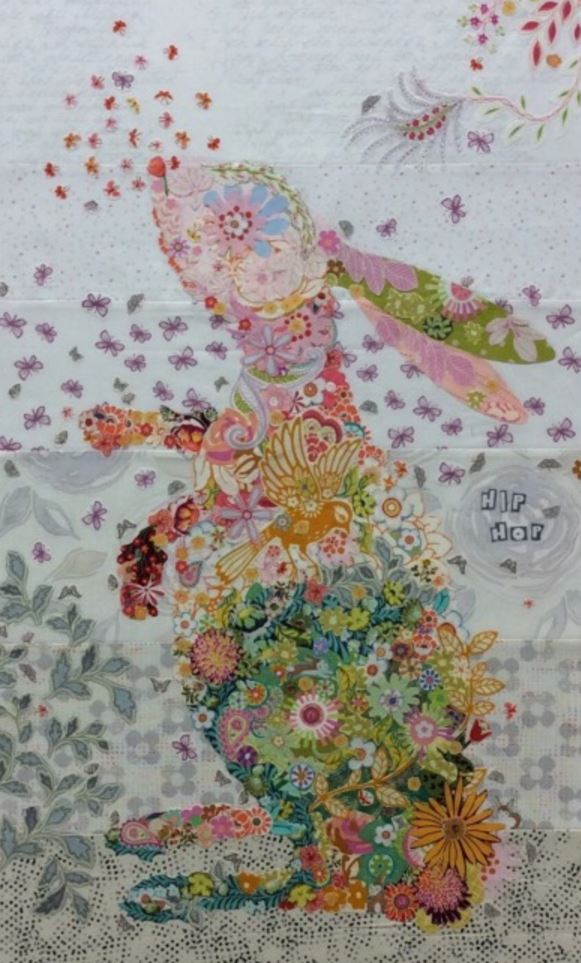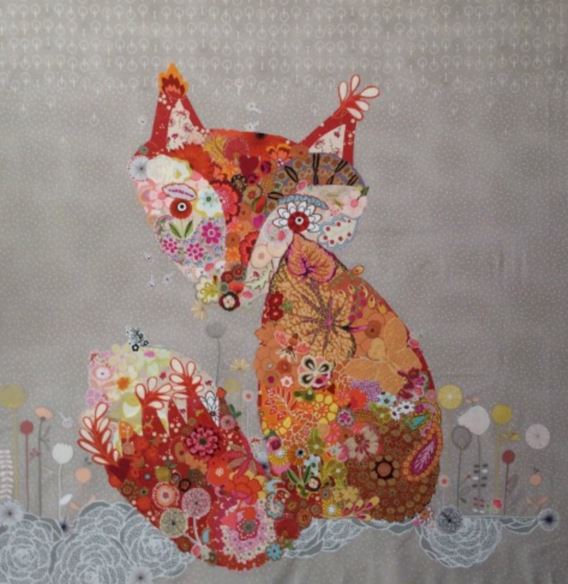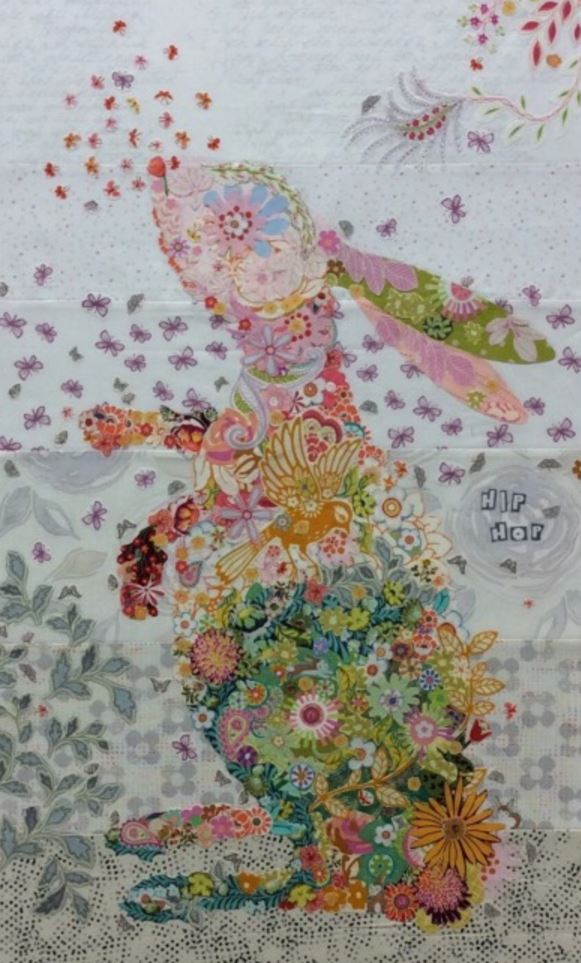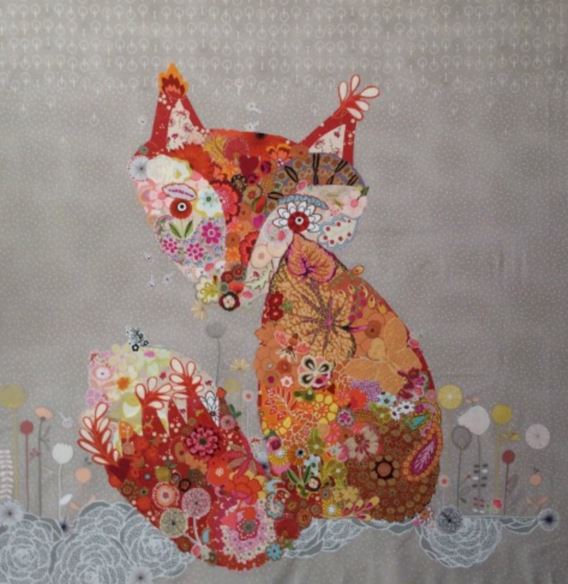 Last year, everybody had a great time and we produced some really beautiful quilts.
Want to See Pictures of past Staycations?