Staycation 2015
We had a great time at the 2015 Staycation. Thank you to all who participated and made the event so enjoyable. Everybody made significant progress on their projects and learned a few new tricks. We recently posted a few slides from the event held on June 26, 27 and 28.

Good fun, good friends, and lots of color!
we DID it again in June!
For this years event, we featured another very interesting project. As we promised, It really was as much fun as it looks. Everybody had a chance to hand select their own fabrics from our "Fabracadbra" collection designed by Paula Nadelstern.
HERE IS A SLIDE SHOW OF OUR 2015 EVENT
Here is a slideshow of OUR 2014 event.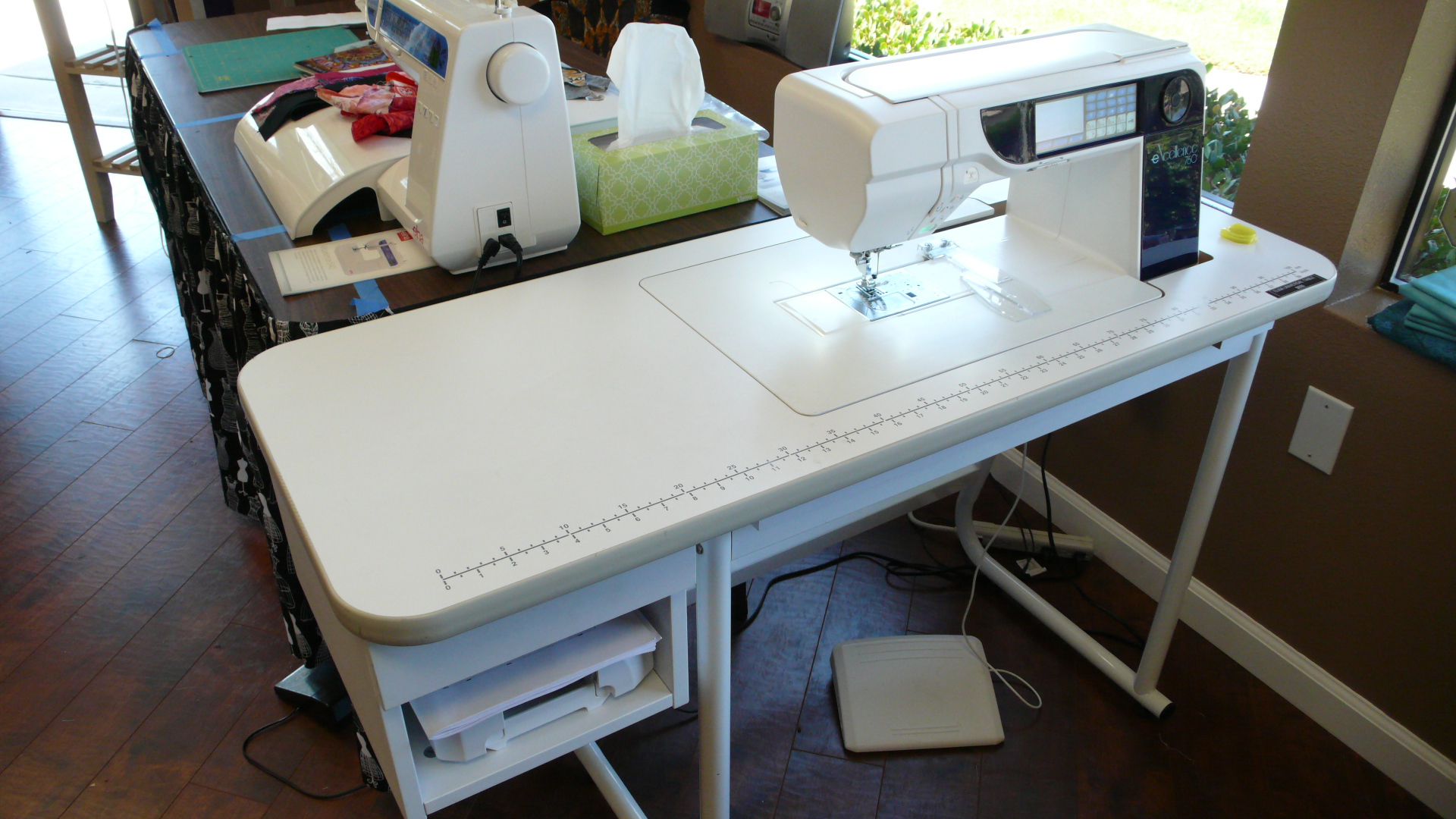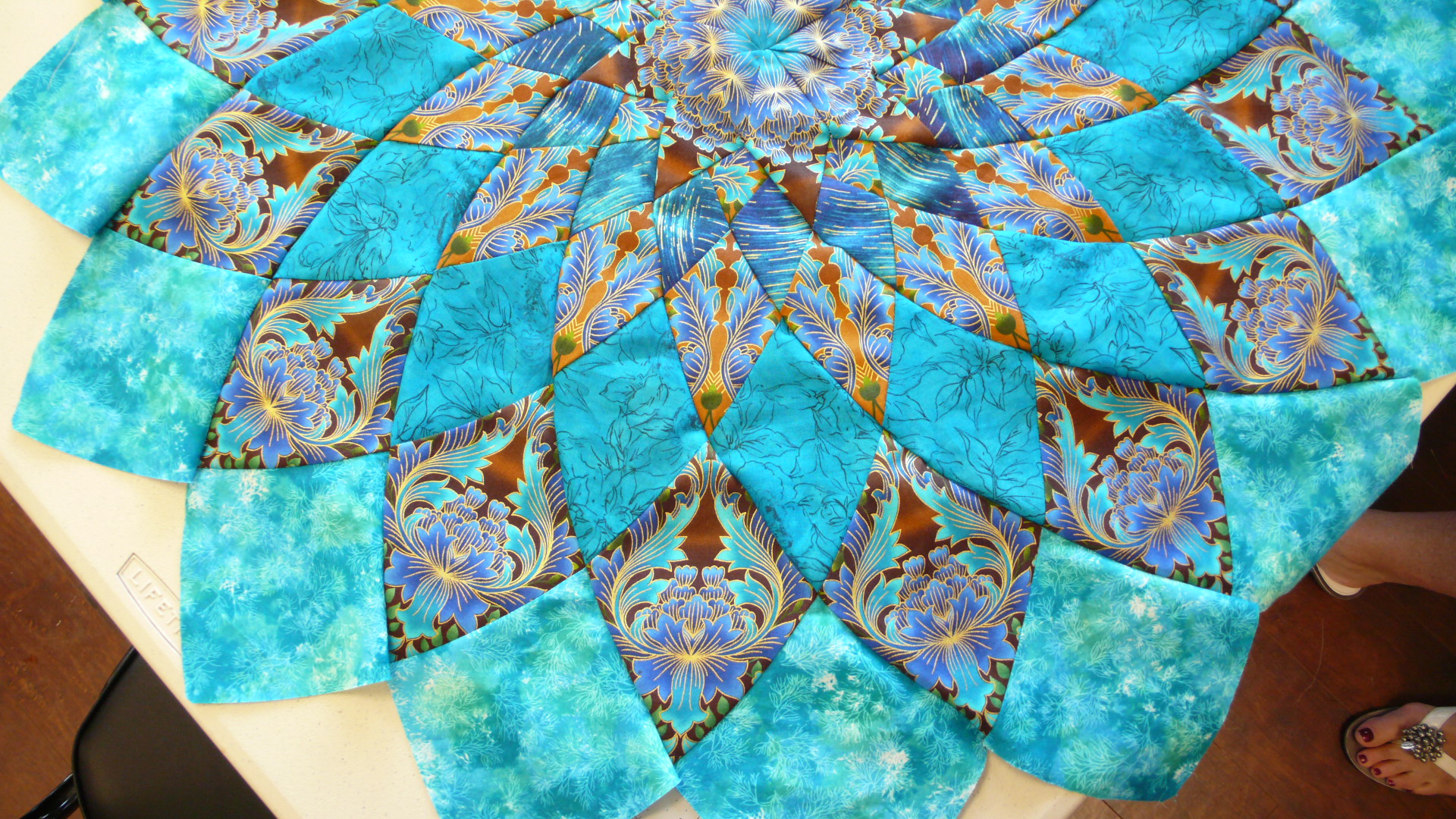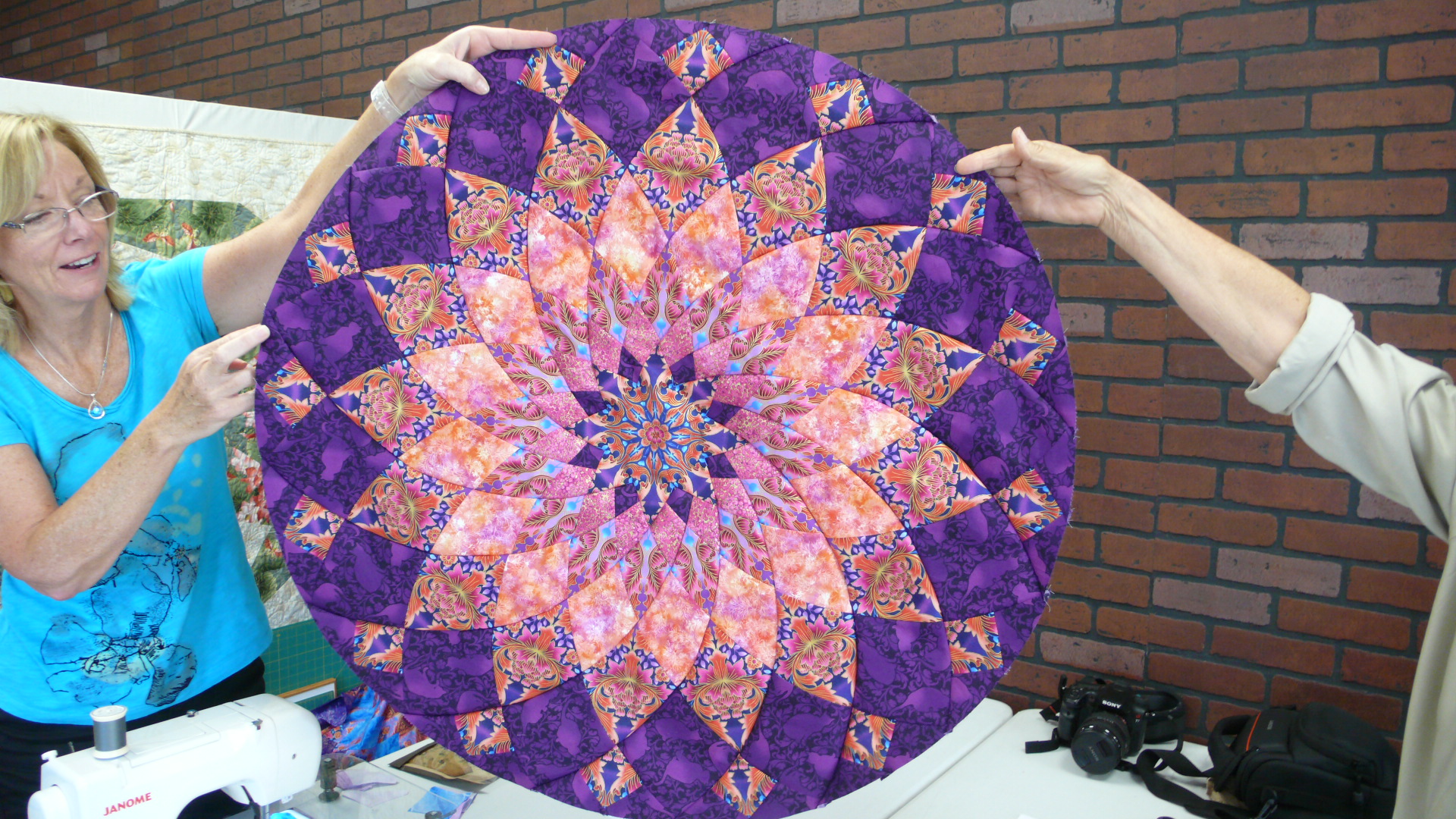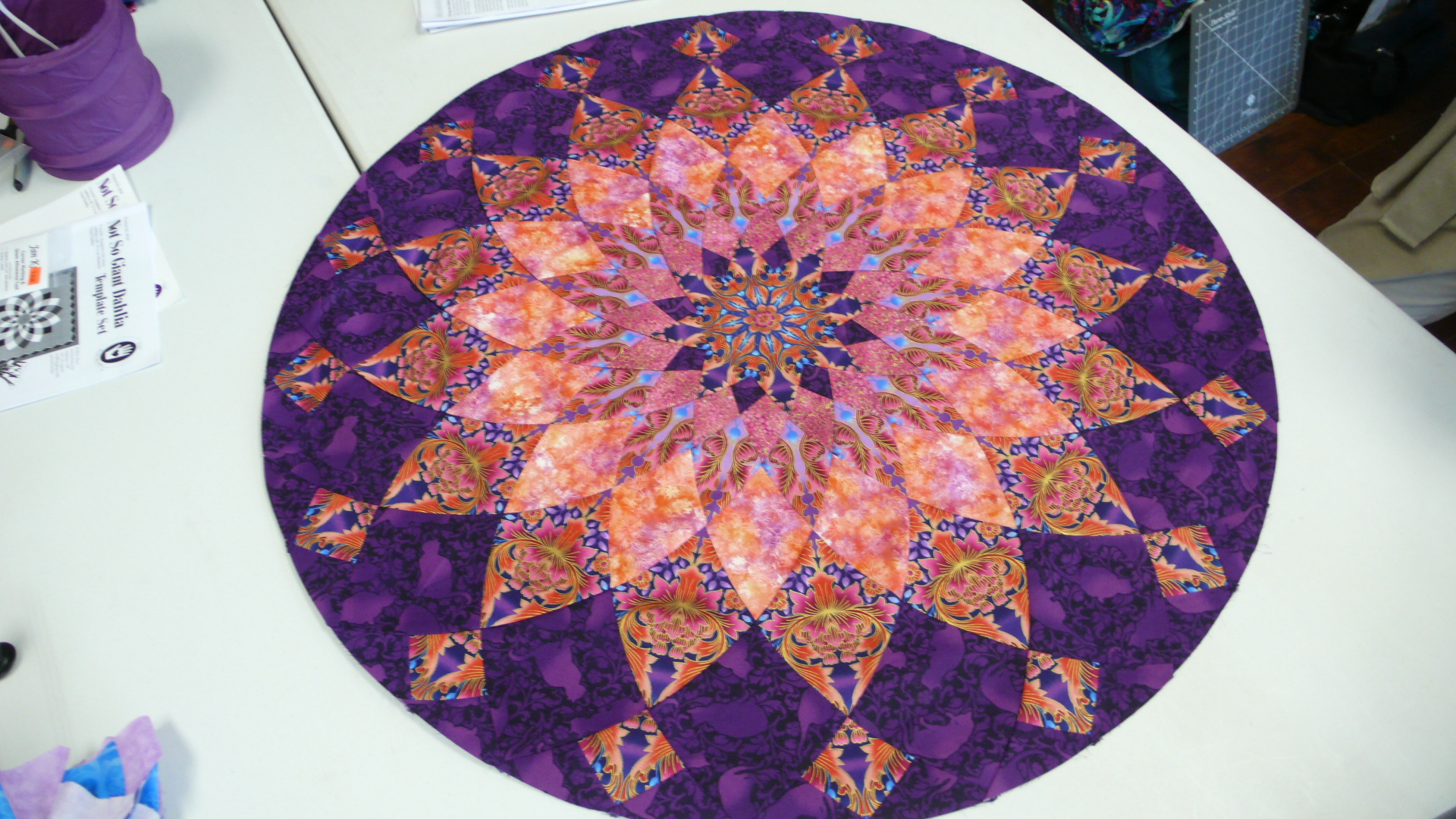 Last year, everybody had a great time and we produced some really beautiful quilts.